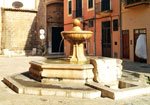 The Calatrava quarter is an area made up of very narrow streets where the old Jewish Quarter Calle Major used to be located.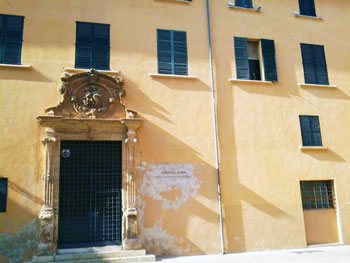 At the Eastern tip we find the Plaza de Sant Jeroni. As soon as we enter there is a feeling of being in a small Venetian square, with a central fountain, the surrounding shuttered buildings with their curtains fluttering in the wind and the baroque style Sant Jeroni Church, built between 1651 and 1669, popularly known as Sant Jeroni as it was the home to Jeroni nuns until 2014.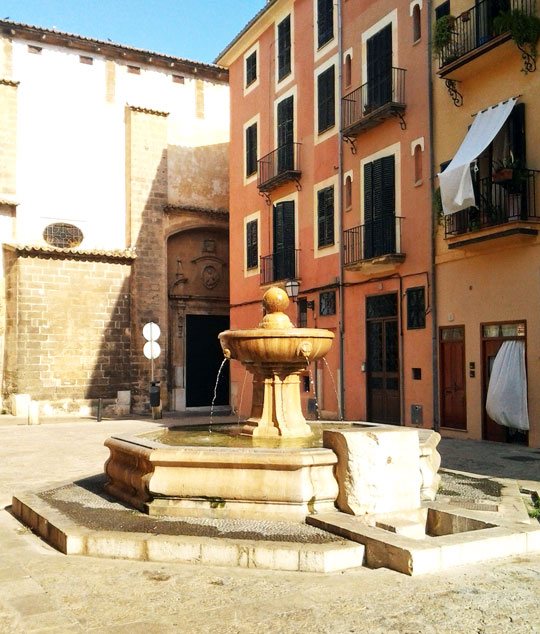 In the Sant Jeroni square we find the Mayor Seminary, belonging to the same architectural order. In the olden days it was the seat of the Colegio (School) de Nostra Senyora de la Samiència founded by Bartomeu Llull in 1633. Back to back with the present seminary was the new synagogue of the Jewish quarter. This square set the limits of the Jewry and some prominent people from Mallorca's history lived here, namely the medieval cartographers Abraham and his son Jafuda Cresques.
Iglesia de Sant Jeroni – Calle Porta del Mar, 1 – Palma de Mallorca