The bakers in LLoseta produce amazing cakes called cardinals, worthy of the most sophisticated member of the roman curia.
They are long cakes made with meringue, cream and soft sponge.
Delicious and tremendously refined, they are the creation of Forn de Baix
The extremely spongy cake called medritxo mallorquí and the Suisse meringue are wrapped round kirsch infused cream.
Cardinals of Lloseta, these amazing delicacies are designed to be shared during celebrations.
Lloseta is a very calm, pleasant town, located near Inca. The most outstanding buildings are the parochial church and the Aiamans Palace, both located in the main square.
The Palace was built in 1634 and has a beautiful Italianate style facade, decorated with stone balustrades, arches and busts, result of the renovation that took place during the 19th century. Later works were carried out inside the palace and in the gardens. It has been declared a Place of Cultural Interest and hosts cultural events.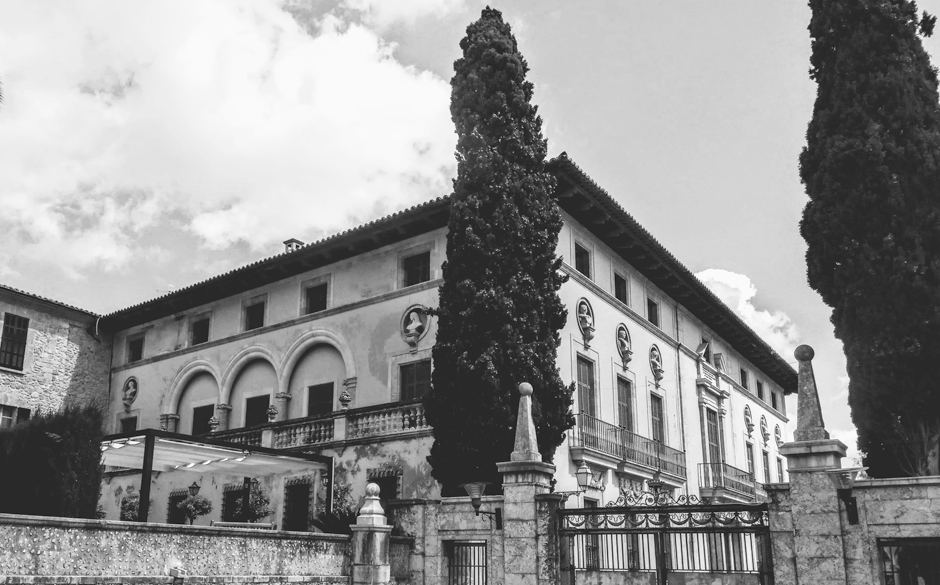 The white marble façade of the theatre in Lloseta, blends in well with the surrounding architecture, it has a great program and hosts a series of classical concerts.
And we should not forget the mining history, the areas surrounding Lloseta produced most of Mallorca's coal. The main chimney from this period has now been restored.
It is comforting to know that there are still places where we can find traditional cakes like Lloseta's cardinals.