History Bendinat Castle
Bendinat is an old Moorish farm estate, documented in the 13th century with the name 'Bendinex'.
It has passed through the hands of several families since the 15th century, but it was the marriage between Pedro Caro Álvarez of Toledo and Elisabeth Szécsény Zichy-Ferraris which commissioned the neo-Gothic castle of Bendinat.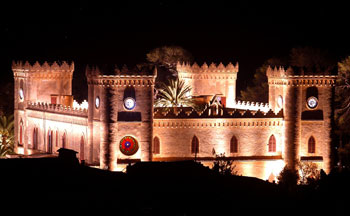 Description Bendinat Castle
The country houses of Bendinat are also known by the name of Bendinat Castle, since they all form part of a single, neo-Gothic style residence, as with castles of medieval origin. It has a rectangular floor plan, with four angular towers and two storeys.
The central portal leads to a room decorated by a large neo-Gothic fireplace. The former dining room features wall tapestries dating back to 1883 showing scenes from the Middle Ages. The lords could hear mass in the hall, which is connected to the chapel.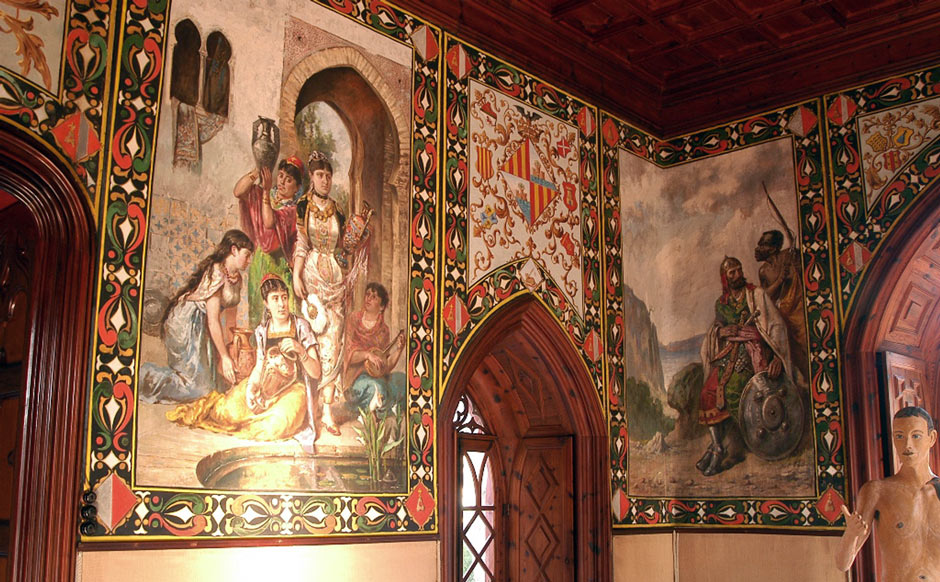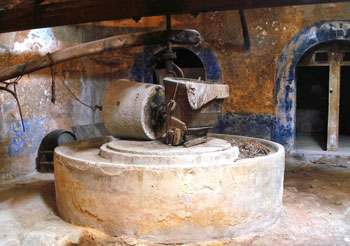 On the ground floor, the inner courtyard is as if surrounded by an enclosed balcony with 28 ogival arches. In the northeast tower we have the chapel entrance portal. Inside the chapel there are no altarpieces or religious imagery of any kind; just a stained glass window with heraldic motifs.
The peasant houses are traditional in design, with a quadrangular floor plan, low-arched doors, symmetrical patios, stone floors and three low arches. The kitchen is large in size, and the mill for making olive oil is located at its rear.
In the gardens there is a large pergola, a small fountain, a cactus, large ficus trees, several palm trees and a three-arch, neo-Baroque style balcony.