Raixa is one of the most beautiful manor houses in all Mallorca. It is a treasure trove of echoes from the past, rich in cultural heritage linked to the Despuig family who purchased the Arab farm back in 1660.
The most well-known member of the family was Cardinal Antoni Despuig, driving force behind the renovation that at the beginning of the 19 th century turned Raixa into a monumental neoclassical villa.
Raixa reopens its doors to the public
In March the Raixa estate, in Bunyola, was reopened to the public, after a renovation that has improved the gardens and created the Serra de Tramuntana interpretation centre.
The renovation carried out in 2002 was controversial as it transformed the interior using a fusion of neoclassic and modern styles.
The gardens offer the most beautiful views of the complex. Architectonic elements stand out like the entrance gate, the monumental staircase, the orange tree garden and the water cistern, that was converted into a pool at the beginning of the 19 th century as water was then obtained from the Pastoritx spring (Valldemossa).
The reopening of Raixa has solicited an impressive response from the public, the estate is already welcoming visitors hoping to enjoy a peaceful wander around the perfumed gardens, and to visit the interpretation centre in the Serra de la Tramuntana, UNESCO World Heritage Site.
Hours:
Monday – Sunday from 11 to 18 hours.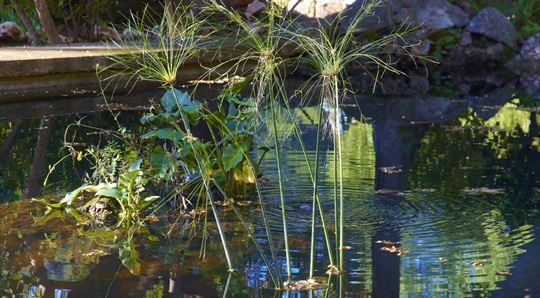 Finca closed for renovation, for more information: 0034 971 219 741