Raixa, beautiful gardens and a spectacular mansion await us.

The Possessió de Raixa, or Raixa Manor House, sits at the foot of the Serra de Tramuntana, offering a view that encompasses the whole of the Pla de Mallorca.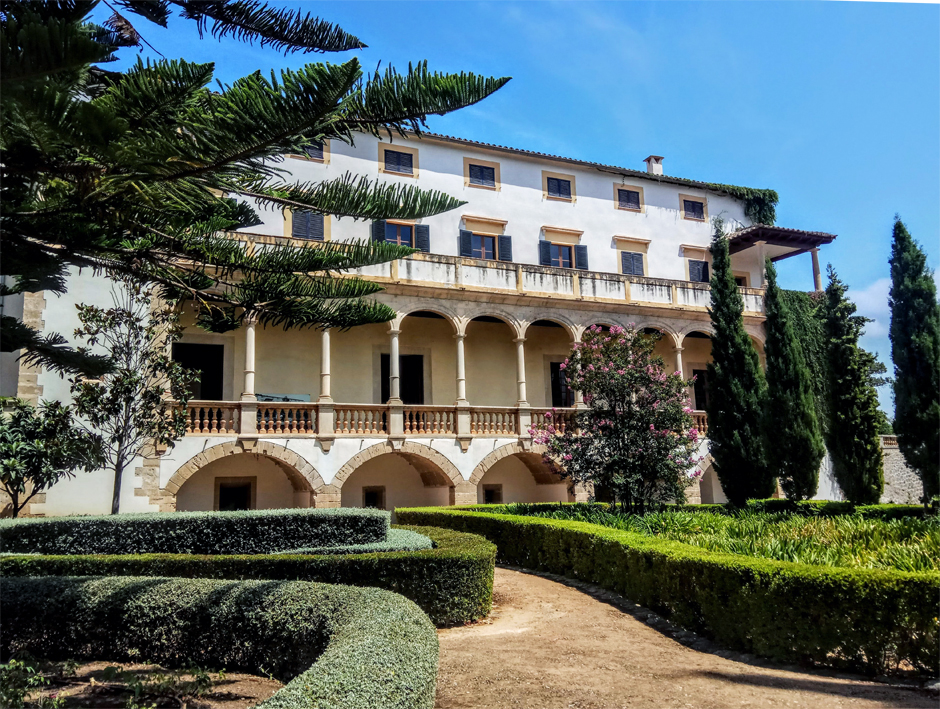 The Consell Insular is in charge of the estate, and have restored the manor house, gardens, olive press and other outhouses, under their program to protect cultural, historic and scenic heritage on the island.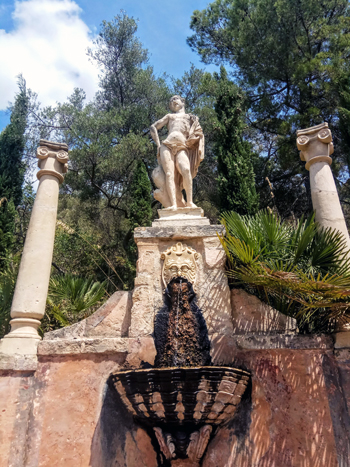 In the gardens we enjoy an exquisite feeling of wellbeing, thanks to its most famous owner, Cardinal Antoni Despuig I Dameto, who supervised a refurbishment inspired by the Villas of Tuscany, naturalists from the Botanic Gardens in Madrid helped with the garden design.
La Raixa is a great place to visit with children as the walk is no too long and there are plenty of interesting stories and hidden corners to discover in the manor house.
An innocent painting of Sant Antoni in the oil press, the mechanisms of the water mill, the lazy lions on the neoclassic stairs leading to the statute of Apollo, or the colourful windows in the Neo-Arabic pavilion are just some treasures to be discovered.
The chapel is home to a baroque altarpiece, the coat of arms of the Despuig family can be seen on the lintel, located right next to the amazing courtyard, the last stop on our tour.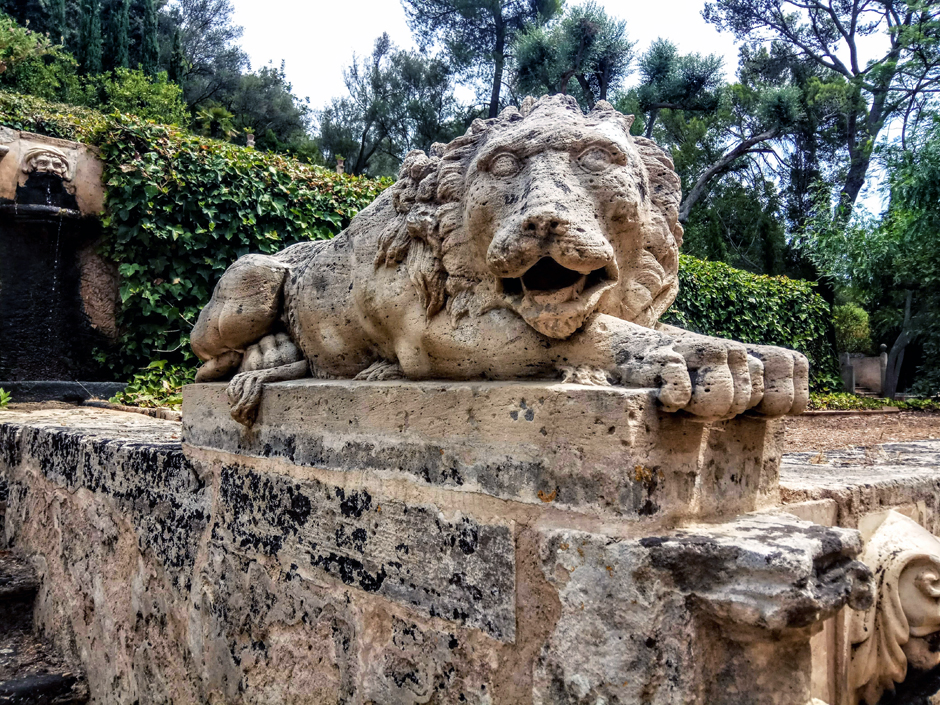 Finca Raixa. Carretera Ma-11 Palma-Sóller, km 12.2. Bunyola
Free entrance
Visits: Tuesday to Saturday, from 10:00 a.m. to 3:00 p.m.
Guided tours for groups: visitesraixa@conselldemallorca.net
www.raixa.net – T: 971237636