The town of Sóller, located in the Valley of Orange Trees, has always been one of the most beautiful places in Mallorca, the town's buildings are a fascinating example of the traditional Majorcan style.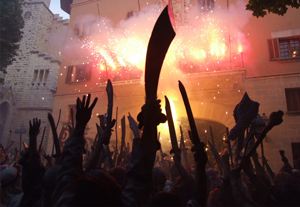 En Carrer de Sa Mar, we find the small municipal Museum, located in an old home, ca'n Mo, built back in 1740, here we find many archeological artefacts and works of art.
One of Soller's most characteristic cultural displays is the Moors and Christians Festival, better known as "Es Firó", held the Monday after the second Sunday in May, during these festivities four battles are represented, these take place on the Platja d'en Generós, the Platja d'en Repic, Pont d'en Barona and the Town Square.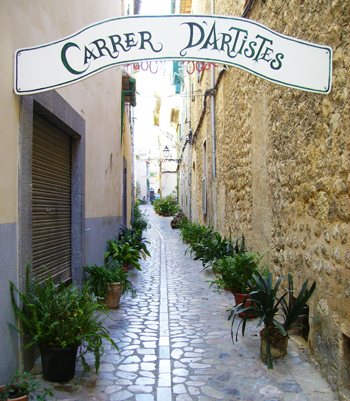 Where to go
Carrer Sa Lluna is a picturesque pedestrian street with plenty of small shops, five minutes from here we will find the Can Prunera Modernist Museum, its façade is one of the most artistic and elaborate in all of Sóller, there are plenty of stone, wood and metal details decorating the building. The rooms preserve some of the original furnishings, showing off great decorative wealth.
Other relevant places include the  baroque Can Prohom Inn, the Casa de la Lluna with a low-relief figure in the sandstone, the Monciare Inn, the Church of La Sang, the municipal market, the old town centre (including Vicari Pastor, Murta, Cristòfol Pizà and Sant Antoni streets) and the train station.
The natural science Museum and the Botanical Gardens on the road to Port de Sòller are also well worth a visit.