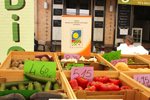 Santanyí, the most southern municipality of Mallorca, has 35km of coastline and at the southernmost tip of the island we can find the Cap de Ses Salines. Santanyí has the following populated areas: Santanyi, La Costa, S'Alqueria Blanca, Calonge, Es Llombards, Cala Llombards, Cala Santanyí, Son Moja, Cala Figuera, Portoperto, Cala D'Or and Es Cap des Moro.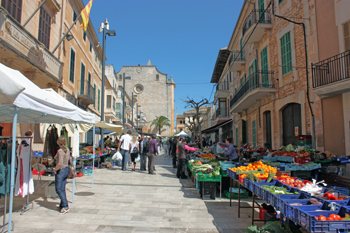 The municipalitie's economy basically depends on tourism, but there is also agriculture, fishing and mining of the famous Stone of Santanyí, used a lot in building. We can find Stone of Santanyí, for example in the Cathedral, Bellver Castle, the Almudaina Palace, the Lonja in Palma, the Palace of the Virreina on Barcelona, the Royal Palace in Perpignan and the New Castle in Napols.
The Mondragó Natural Parc is worth emphasizing, it was made a Nature Reserve in 1992 because of its natural landscape and ethnological values.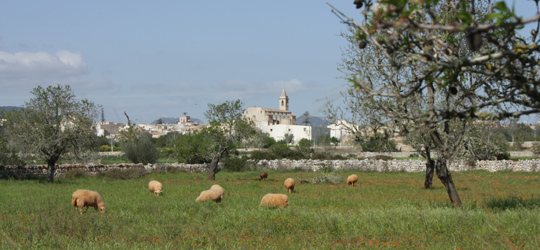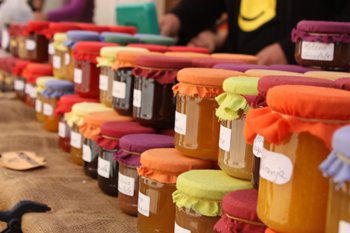 The Santanyí Market is held every Wednesday and Saturday (non festive) on the morning in the heart of the town, all year round.
Apart from fruit and vegetables, in the market you will find food stalls (cheese, olives, cold meats, pies, etc.) and stalls with wine, liquor, clothes, shoes and accessories, flowers and plants, kitchen utensils, decoration and handcrafted items.