Mallorca is so much more than just sun, sand and sea. Mallorca has a very wide and varied cultural offer.


Those that love cultural heritage will enjoy the architectonic gems hidden in the centre of Palma, visiting these is like travelling back in time. Neither can they miss the different exhibitions, a must for anyone's calendar.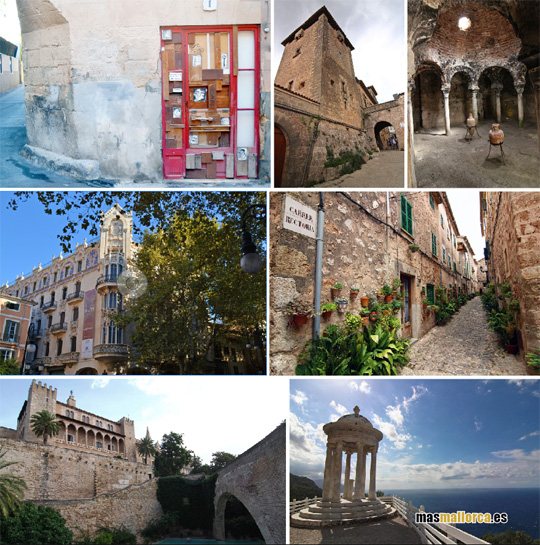 When it comes to contemporary art, different initiatives are erupting onto the scene, allowing for new possibilities. Calvià has become a pioneer when promoting urban art with the "BetArt" project; this project calls all curators and artists to exhibit their artistic interventions. Truth be said, art is more present in public spaces than we are often aware, just take a stroll around Palma and take note of all the sculptures that populate the streets and squares, some belonging to famous artists such as Alexander Calder or Joan Miró (both found in the Jardins de s'Hort del Rei), an artistic gift for all to enjoy.